Top 19 Tips on How To Pack For a Moving 2023
The Ultimate Guide to Moving: 19 Essential Packing Tips
When you're getting ready to move, there's a lot to think about. But one of the most important things is how you're going to pack everything up. If you're not careful, it can be easy to forget something important or end up with a lot of damage. To help make sure your move goes as smoothly as possible, we've put together a list of the top 19 tips on how to pack for a moving this year.
A cartoon illustration of a family of three – a mom, dad, and child – standing in front of a pile of moving boxes, with the mom and dad looking at a checklist of tips on how to pack for a move. The checklist is labeled "Top 19 Tips on How to Pack for a Move".
Top 19 Tips on How To Pack For a Moving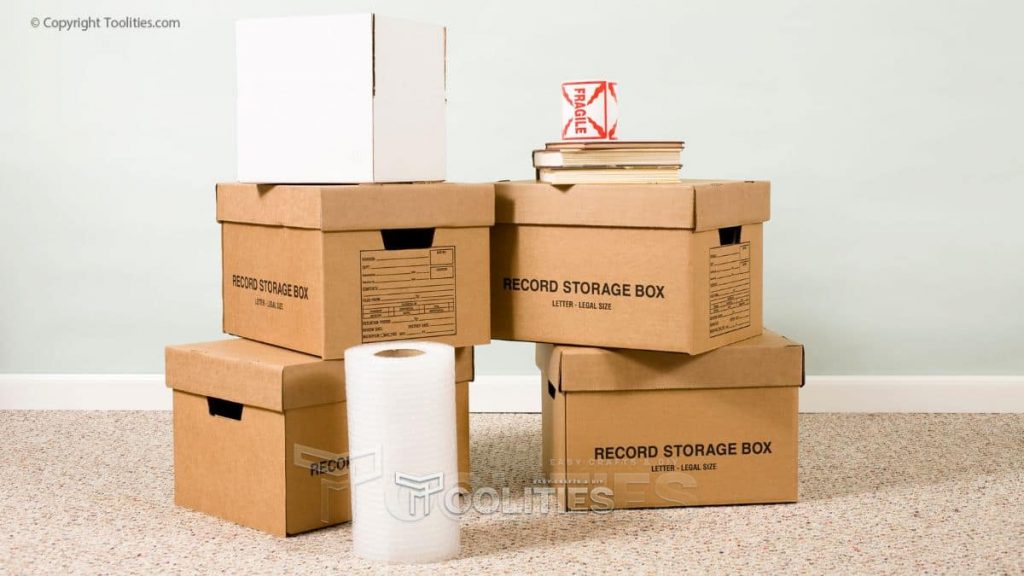 Moving to a new home or office can be quite an intimidating task. Packing all of your belongings can be both time-consuming and stressful. To help make the process easier, we've put together a list of 19 top tips to consider when packing for a move.
1. Start early:
Begin packing several weeks before your move. This will give you plenty of time to sort through your belongings and plan for the move.
Start by making a list of all the items you will need to move and determine if you need to purchase any specialized packing materials. If you plan to move yourself, make sure you rent the necessary moving equipment, such as a truck or trailer.
If you are hiring a professional mover, verify the company's credentials and insurance coverage. Then, begin packing non-essential items. Label each box with the room it is destined for and the contents inside. Wrap fragile items in bubble wrap and packing paper and place them in sturdy boxes. Make sure to fill the boxes to capacity, but not overfill them.
When packing heavier items, place them on the bottom of the box and lighter items on top. Finally, be sure to keep a detailed inventory of all your items. This will come in handy when you need to check that everything arrived at your new home.
2. Use the right supplies:
Investing in quality boxes and packing materials is an important aspect of ensuring the safety and security of your products during shipping when you pack for a moving. Boxes that are sturdy and durable can help prevent damage to your items, while packing materials such as bubble wrap and packing peanuts can provide additional cushioning to protect against bumps, drops, or other mishaps that may occur during transit.
Bubble wrap is especially useful for delicate items such as electronics or glassware, providing a layer of protection against potential impacts. Packing peanuts are another popular option for filling empty spaces in packages, helping to prevent items from shifting around during transport. And lastly, packing tape can help secure boxes and reinforce seams to ensure they stay intact throughout the shipping process.
By investing in high-quality packaging supplies, you can minimize the risk of damage or loss during shipment, which not only helps protect your bottom line but also ensures customer satisfaction by delivering products in excellent condition. So take the time to choose quality boxes and packing materials for all your shipments – it's an investment that pays off in peace of mind!
3. Label each box:
When moving to a new home, packing and unpacking can be some of the most stressful aspects of the process. However, there are ways to make it easier and faster. One helpful tip is to label each box with the room it belongs in and a brief description of its contents. This way, when you arrive at your new home, you will know exactly where each box should go.
Labeling boxes also saves time during the unpacking process. Instead of having to open every single box to find what you're looking for, you can simply look at the label and head straight to the right room. It's especially useful if you have hired movers or friends helping you move because they'll know where to put each box without needing constant direction.
Another benefit of labeling boxes is that it helps keep things organized. You won't have random boxes scattered around your new home because everything will be neatly sorted into their designated rooms. This makes it easier to start settling in and setting up your new space, instead of spending hours trying to find that one item that's still missing from your unpacked boxes. Overall, labeling boxes may seem like a small task, but it can save time and reduce stress during an already hectic time.
4. Pack one room at a time:
Pack one room at a time is an effective strategy that can help you to stay organized and avoid overwhelm during the moving process. It is recommended that you start with the least used rooms, such as the guest room or storage areas. This will give you a chance to declutter items that are no longer necessary, pack up things that are not frequently used, and ensure that these rooms are ready for packing.
Once you have completed packing the least used rooms, move on to more frequently used spaces, such as bedrooms and living rooms. These rooms often contain items that are essential for daily use, so it's important to prioritize them accordingly. You may want to designate a separate box or bag for essentials like toiletries, clothing, and important documents, so they can be easily accessed during your move.
Finally, when you reach the most commonly used areas of your home such as the kitchen and bathrooms, take extra care in packing fragile items like glassware and dishes. Use plenty of padding material such as bubble wrap or newspaper to protect these items during transportation. By following this one-room-at-a-time approach when packing up your home, you'll find it easier to stay organized throughout the moving process, while also reducing stress levels.
5. Make an inventory:
When you pack for a moving, make a list of all the items you're packing and move them one at a time.
6. Keep important documents together:
Store important documents, such as birth certificates and passports, in a secure box.
7. Pack fragile items carefully:
Wrap fragile items in bubble wrap or other protective material and place them in a sturdy box.
8. Get rid of unwanted items:
When you pack for a moving, sort through your possessions and donate or discard items you no longer need.
9. Book a mover:
Reserve a moving truck or hire professional movers to help with the move.
10. Disassemble large furniture: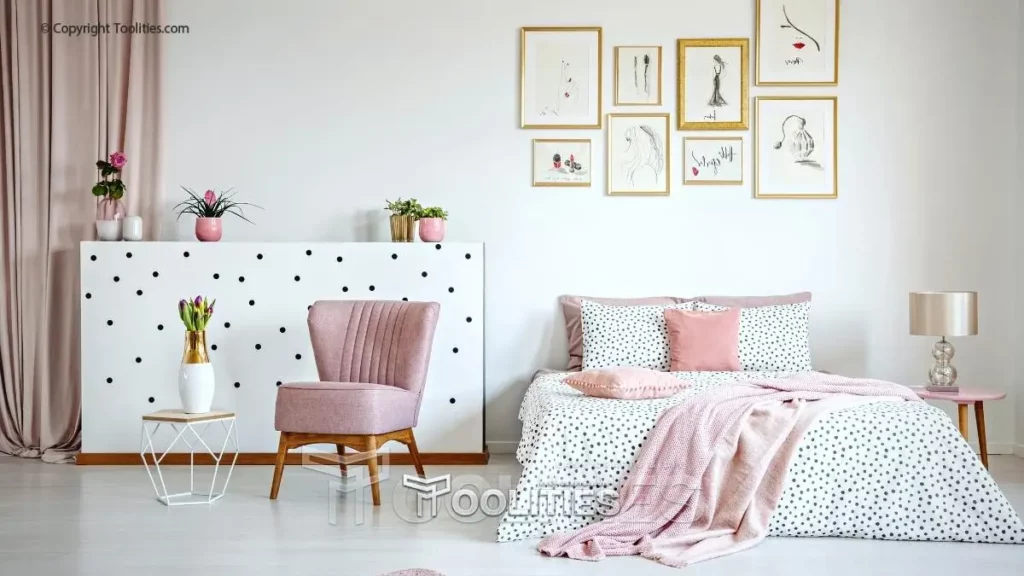 Take apart any large furniture that can't fit through the door or be moved in one piece.
11. Pack an essentials box:
Pack a box of items you'll need right away, such as toiletries and a change of clothing.
12. Pack heavy items in smaller boxes:
Heavy items should be packed in smaller boxes to prevent them from being too heavy to lift.
13. Don't over pack boxes:
Don't overfill boxes, as this can make them difficult to carry.
14. Wrap breakables in towels and linens:
Wrap fragile items in towels or linens for extra protection.
15. Stand boxes on end:
Place all boxes on end, rather than flat, when packing them in the truck. This will keep them from sliding around.
16. Label boxes on multiple sides:
Label boxes on multiple sides for easy identification if you pack for a move.
17. Use wardrobe boxes for clothes:
Use wardrobe boxes to store clothes and hang them up in the truck.
18. Take photos of electronics:
Take photos of the back of electronics, such as TVs and computers, to assist with the setup process.
19. Take a break: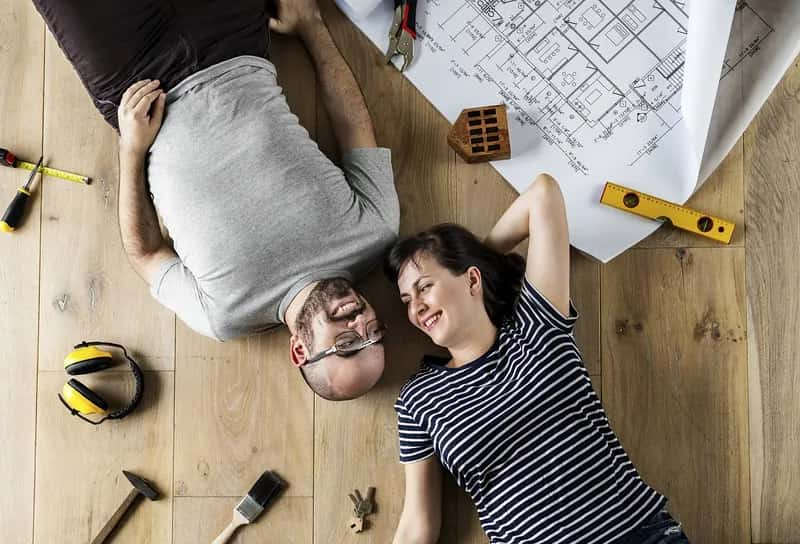 Take regular breaks while packing to avoid becoming overwhelmed.
---

By following these tips, you'll be able to make packing for a move as stress-free as possible. Good luck!